Released ShurikenPack01.
September 10, 2013zsub
No Comments »
ShurikenPack01 released. It's "Shihou-Shuriken" of 4 type are packed.
It is divided the product to each format, and it is with affordable price.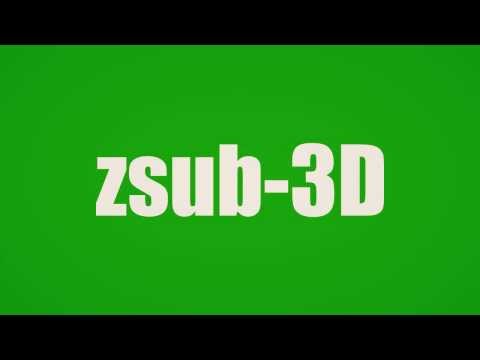 <--- zsub-3D Sales : All in one
As Format are included 'Softimage' and 'Maya' and 'Lightwave'.
OBJ and FBX is also included in data.
Thank you for viewing until the last one.