Released Basic NINJA.
October 20, 2013zsub
No Comments »
New released 3D character model.
The model contents of This time is Japanese Ninja.
Basic style Ninja.
Design without waste, and simple.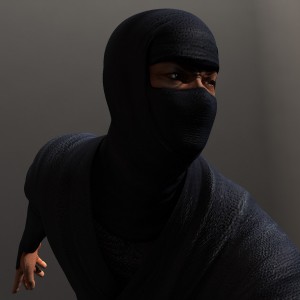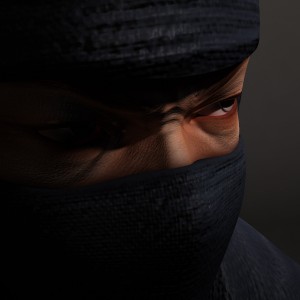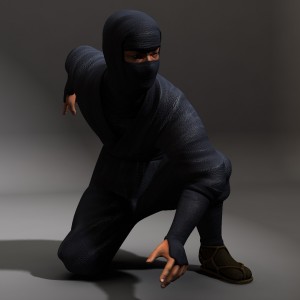 3D native format is three type of below.
Each data has been setting rigs.
- Softimage 2012
- Maya 2011
- Lightwave 11.6
OBJ and FBX is also included in data.
// Notice
Lightwave data should be aware about rigging.
Rigs have Created from Genoma.
So, If you update rigs on the layout, rigs node name will be reset.
<--- zsub-3D Sales : NJA_01: Basic ninja
Thank you for viewing until the last one.